Estimates

Send professional estimates, fast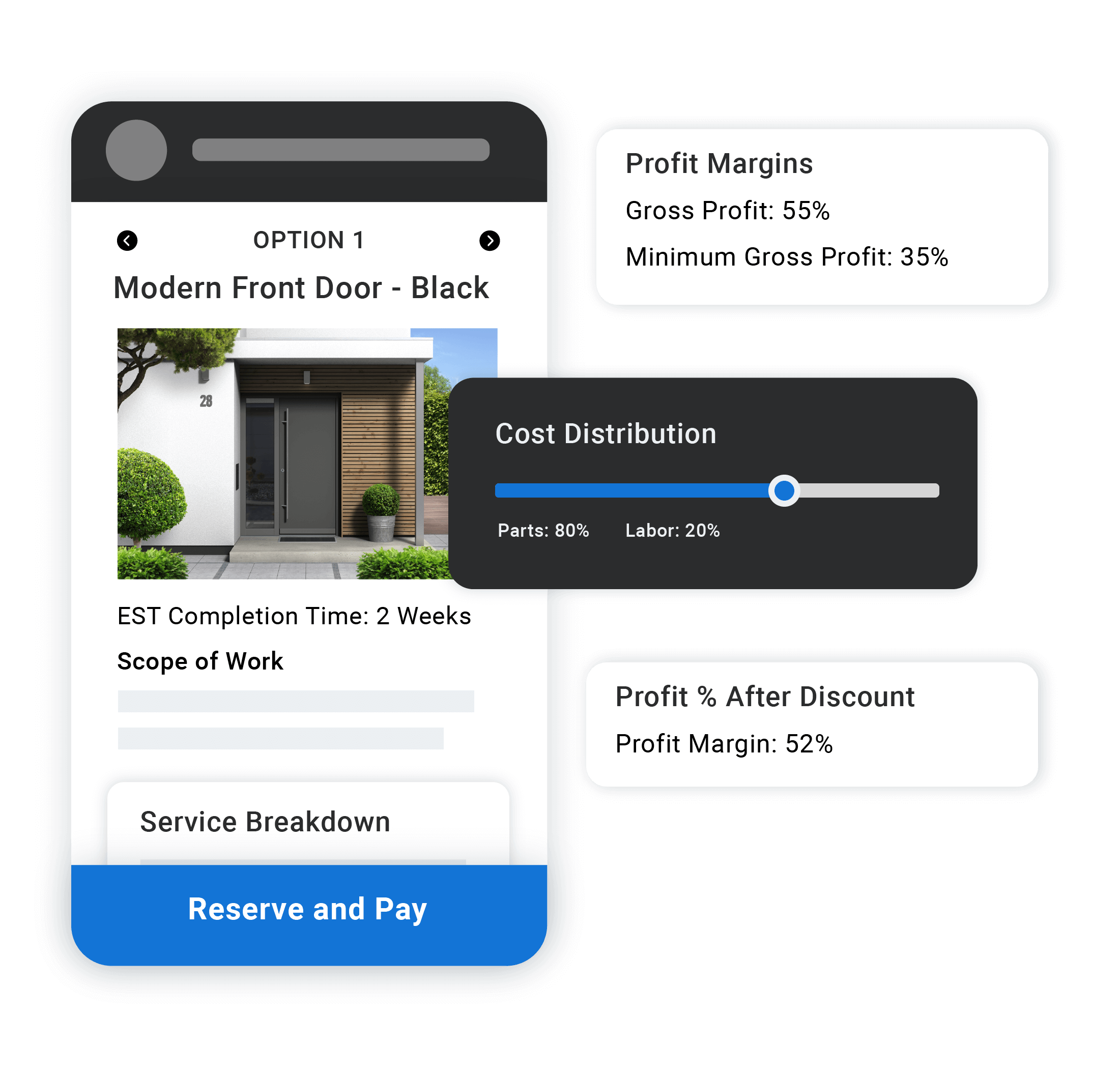 Estimate Templates

Send winning quotes faster with templates
Easily build estimates with photos, videos, and descriptions that showcase your product and services to customers. Use templates to quote faster with built in margin to ensure the profitability of each job.
Sales Proposals

Boost ticket size by presenting multiple options
Offer multiple options to customers to increase sales and sell premium services. Make each option interactive with pictures and videos that help customers make a better buying decision.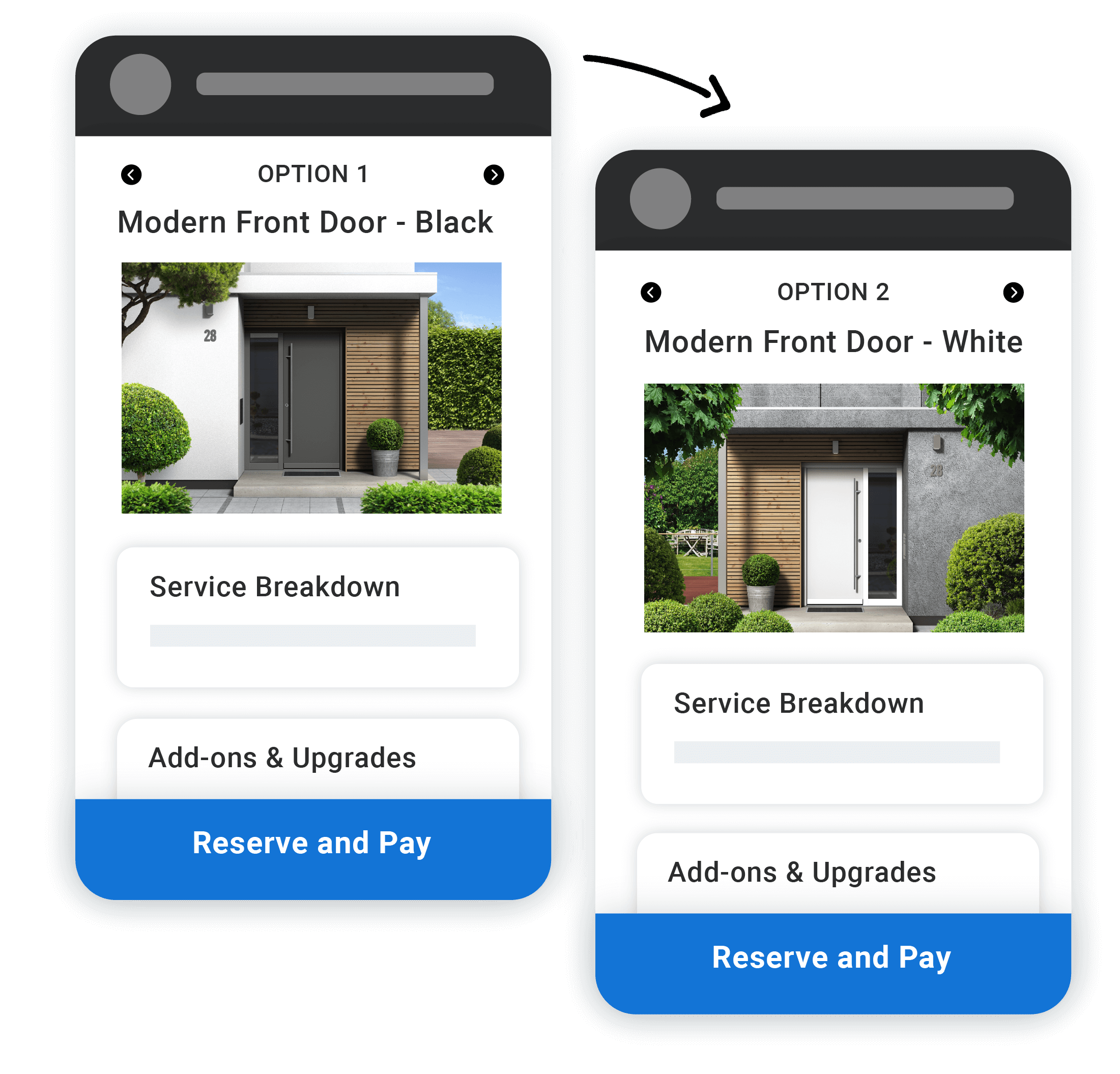 "

Amazing program. Makes us really stand out in the crowd of bids a customer receives.

"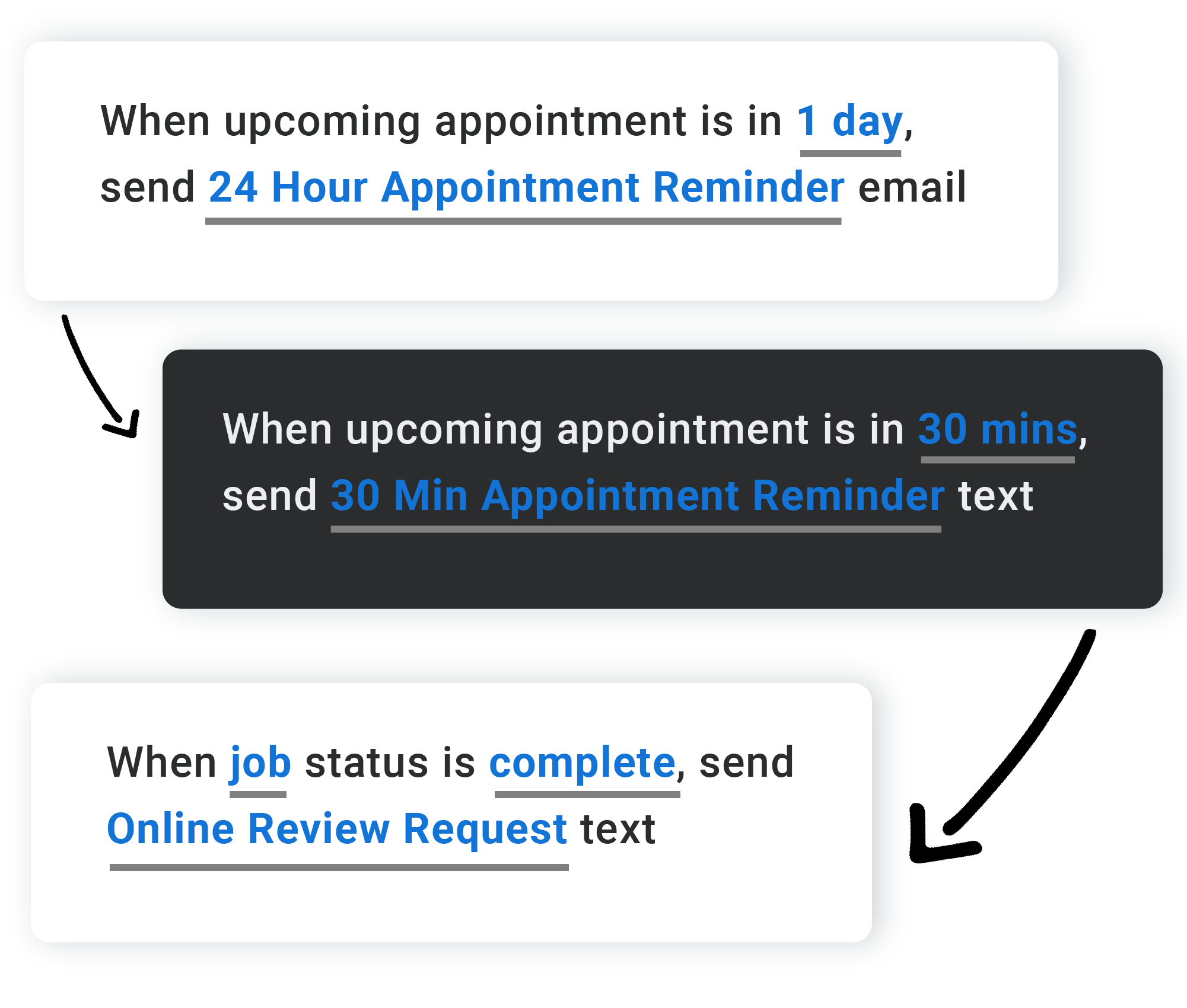 Automated Follow-ups

Follow-up with 100% of leads
Fix your leaky lead faucet and make sure 100% of your estimates are followed-up on. Automatically send follow-ups via email and text at the cadence you prefer. Each message can be customized to the need of your operation.
Close More Jobs

Learn how BidClips helped close over $11 million in sales last year