Reporting

Grow your business with data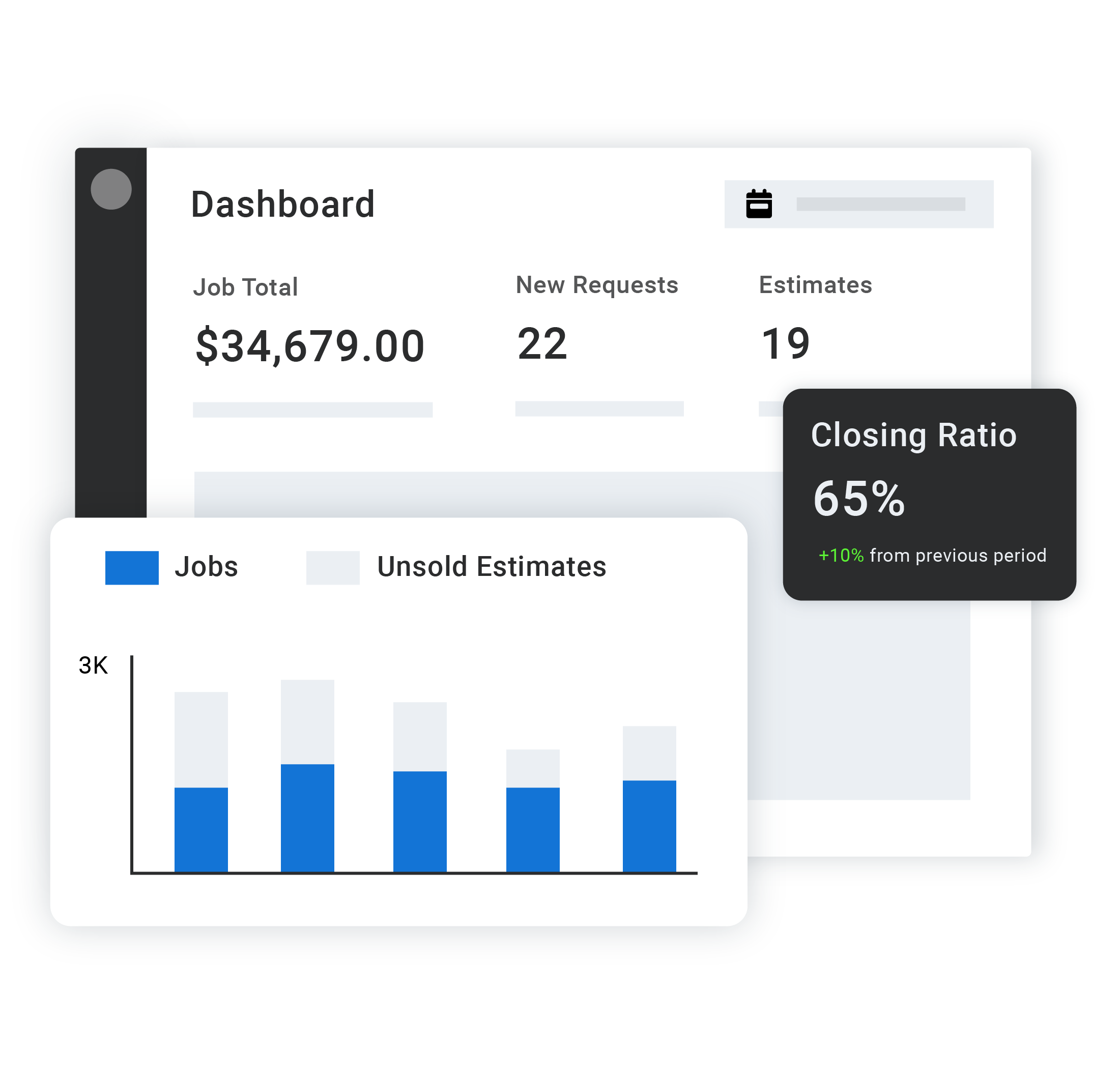 Gain real-time insights into your business
With real-time dashboards, gain insights into the performance of your business. Make better decisions with access to important financial metrics that help your business grow.
"

It has helped us increase our sales, profit, and technician productivity

."
Reports that drive performance
Measure performance and productivity by employee. View average ticket size, closing ratio, and job count.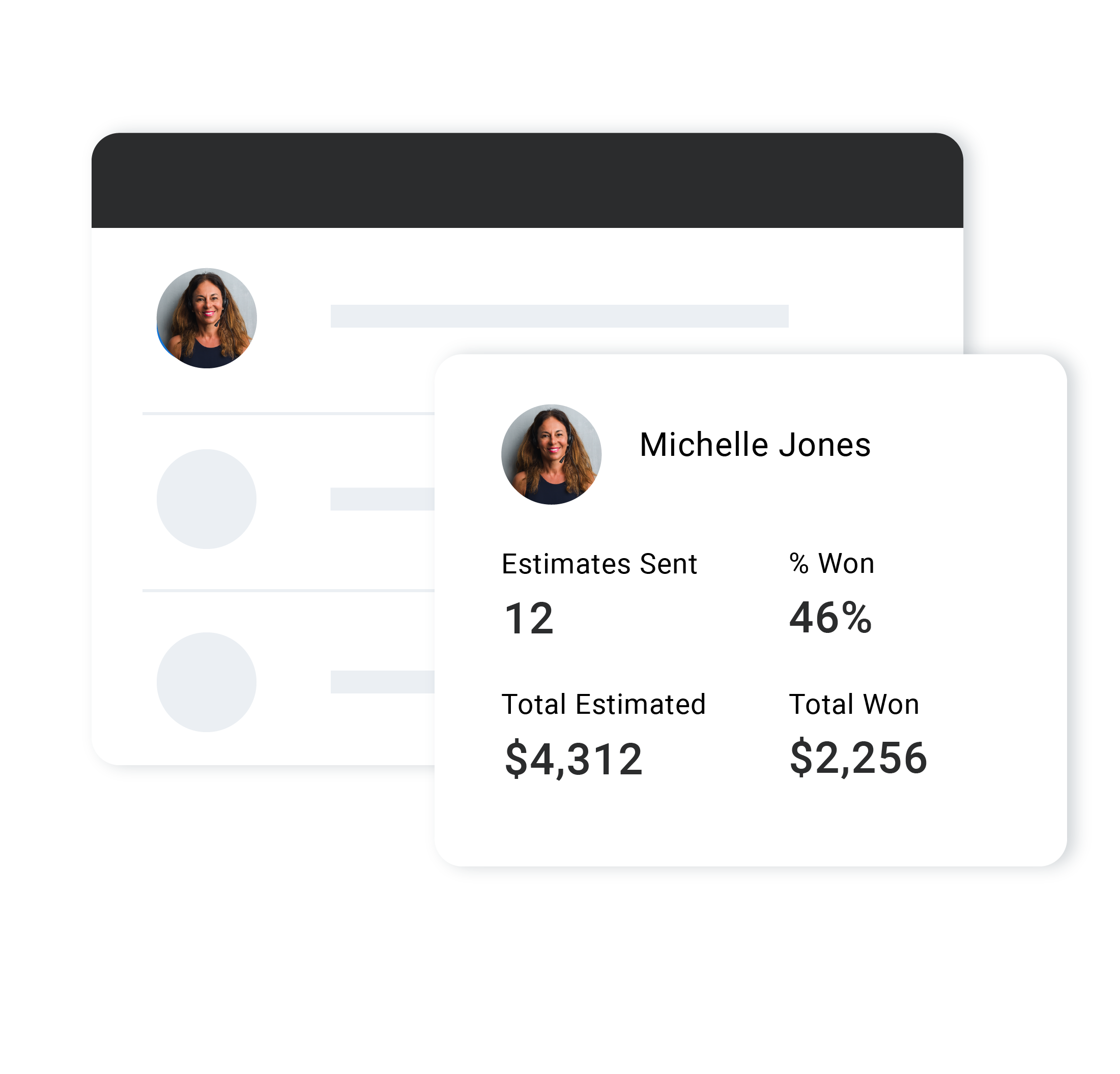 Ready to get started?

Learn how BidClips can help your team increase sales and profit